No one can refuse a delicious homemade crunchy pancake, served with salty and sour meat and sour salad.
Quyen (45 years old), currently living and working in Norway, is a familiar face of the Huong Viet group in Europe - a place for Vietnamese food enthusiasts to have the opportunity to share and exchange with each other. . Recently, she shared in the group how to make spring rolls at home that many women far from home admire.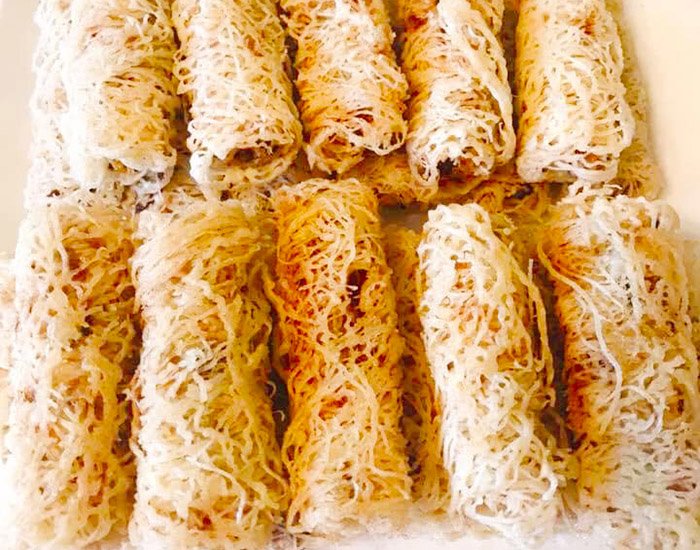 The preparation materials include:
- 300g tapioca flour
- 70g of rice flour
- 250g of cold water
- An egg
- ½ teaspoon salt
- ½ teaspoon MSG
- Mango sour
- Roasted peanuts
- Salted beef (if any)
- Scallion
Methods for implementation:
- Beat the egg yolks and then tap the flour, rice flour, water, salt, and monosodium glutamate (stir vigorously for the flour). Then, pull the dough up with your hand and see if the thread is fine, let it rest for an hour.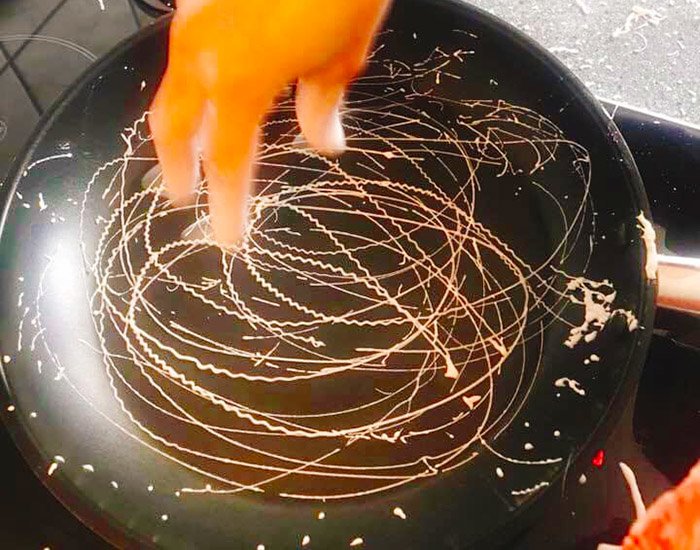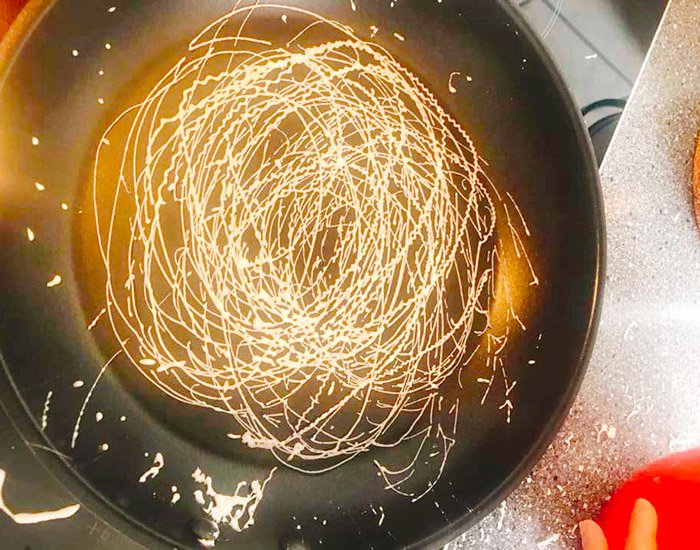 - Put a non-stick pan on the stove, keep the pan hot and reduce the heat. Use your hands to dip them into the dough and spread them quickly. Do so in 2 successive rounds, wait until the dough is dry (wait until the dough is slightly peeled out of the pan), remove the dough to put on a plate.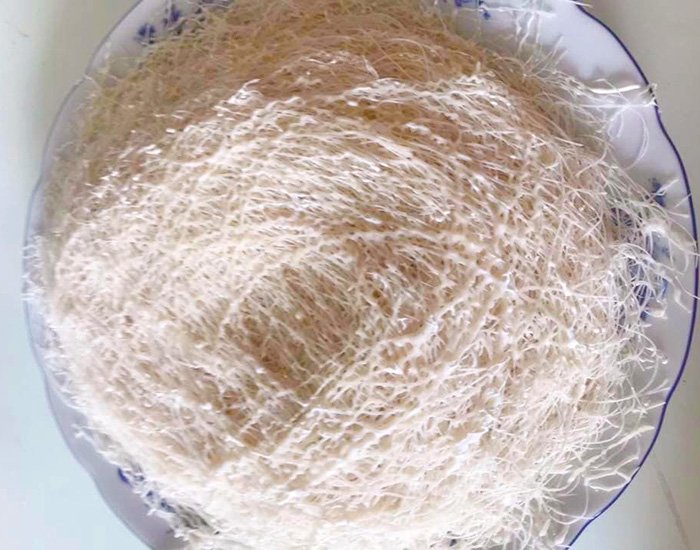 - If not ready, then cover tightly to prevent the dough from drying. For the fillings, you can mix pork, shrimp, dry onion, garlic, eggs and spices in a large bowl, roll rice paper and fry in an oil-filled pan.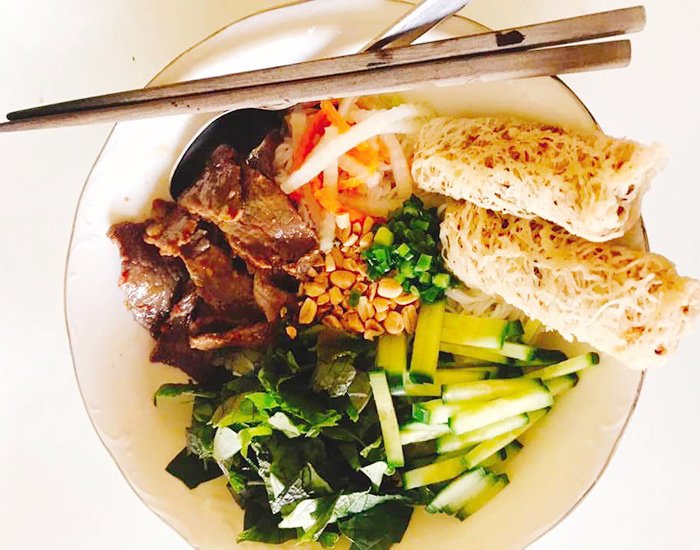 Spring rolls are crispy, golden and can be served with mannequin, roasted peanuts and salted beef.
Good luck!