Everyone knows comedian Hoai Linh has a simple eating habits, frugally. But unexpectedly, even going to a party with everyone, the male artist just wants to eat his home dishes. Recently, actor Le Duong Bao Lam shared a video when artists went to a grand party in the US in a luxury restaurant. Banquet tables are filled with expensive moaties: abalone, fish fin, big lobster ... make everyone excited and happy.
But soon, the juniors discovered artist Hoai Linh hiding a food wrap with him. Open the whole fish dry. Le Duong Bao Lam said "The restaurant is luxurious like this, why would Hoai Linh artists bring it dry " and interrogated veteran artist "Anh Linh, why did you bring dry into the restaurant, here abalone , micro fish ?! How can you grab this wrap, Mr. Linh? It's too much for you to eat in Vietnam, why don't you come over here and eat dry? Lobster won't eat! "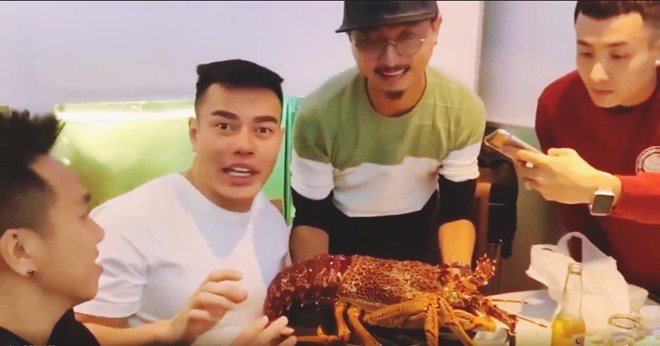 Artists eating all seafood are expensive.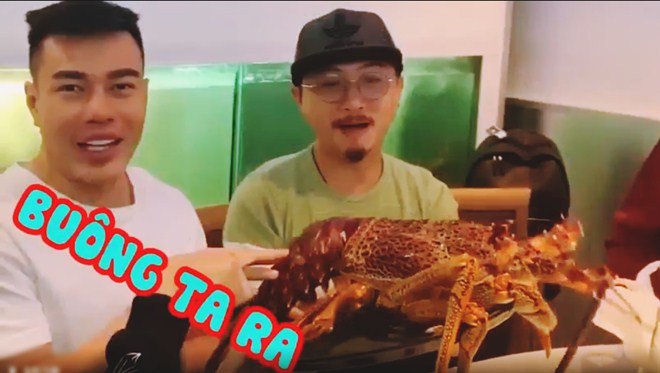 Looked happy eyes, was lifetime.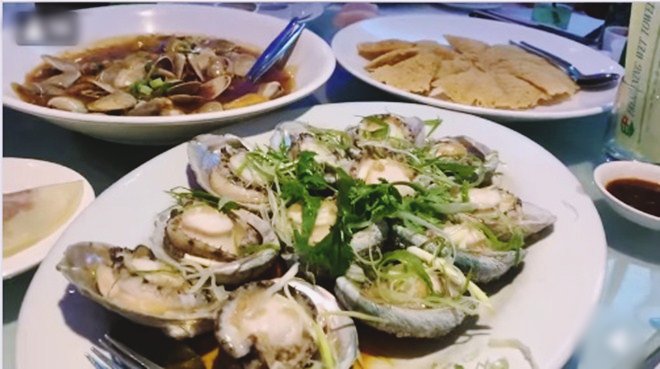 All kinds of abalone, fish fin, lobster ...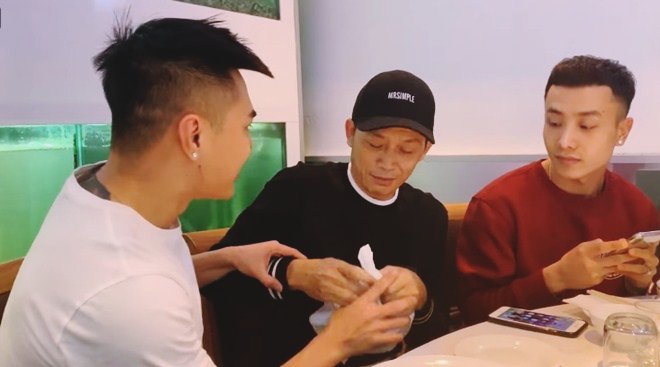 Yet Hoai Linh did not even bother to think, hiding behind a wrap of food underneath.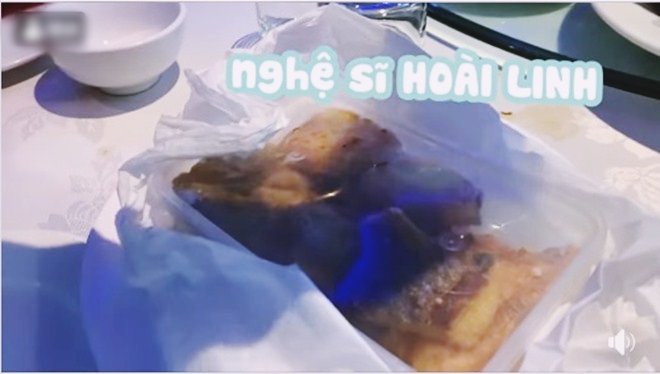 What dry fish topping up!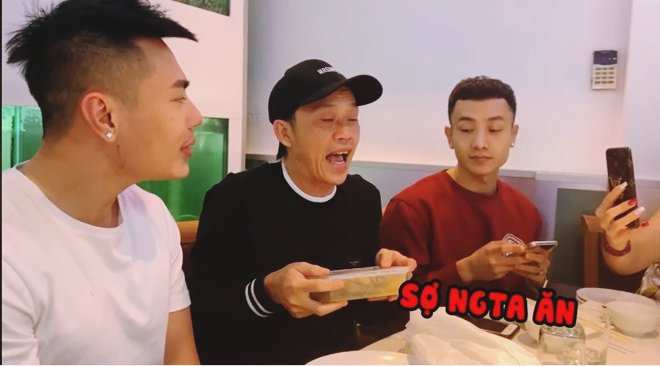 Male artist hid as gold.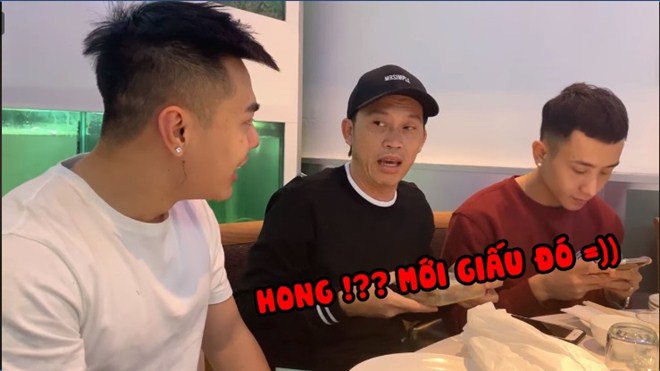 Do not even want to feed anyone.
Hoai Linh turned out to be fed by a sister who fried dried fish because the male artist always wanted to eat this "cheap" dish. Looking in the middle of the table full of expensive dishes, Hoai Linh sitting alone, holding the wrapped fish makes everyone feel affection. For juniors, asked if the male artist will eat dried fish at the restaurant or take them to the hotel to eat, Hoai Linh replied: "Eat here". Asked "Is it for anyone to eat" , the funny male artist " No, that's why I'm hiding it".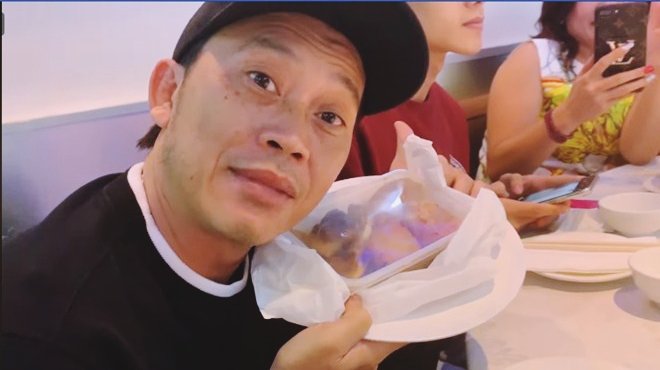 In the middle of America, surrounded by a rustic table, with Hoai Linh this home food is the treasure.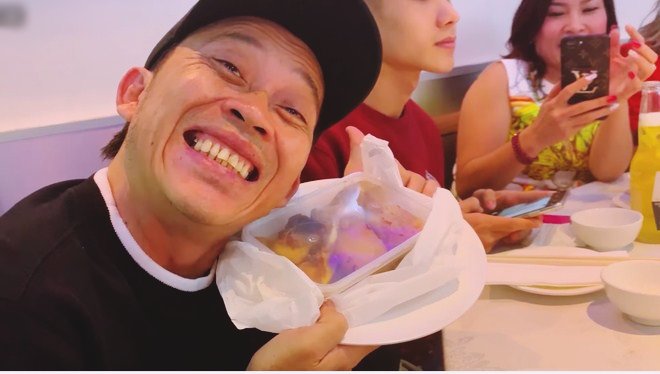 Looking at Hoai Linh's expression, everyone is both funny and loving.
That's it, with Hoai Linh painted oysters with fish sauce, then dried fish is ... "true love". A lot of viewers all love and admire Hoai Linh more because of this rustic hobby. Previously, the male artist also "cried" on his profile while touring in Australia that he was hungry, served a plate of beef rice, but he just craved dried fish.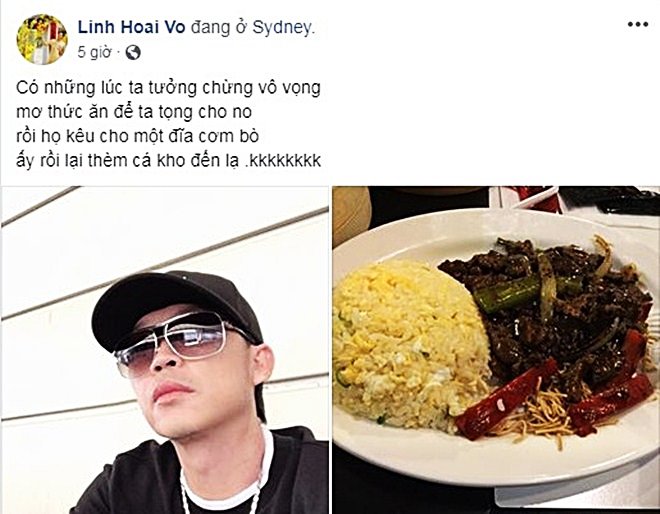 Beef rice does not care, just remember dried fish!
Remember when I went to America to visit my biological sons Vo Le Thanh Vinh and Hoai Linh who also had to eat dried fish to withstand. Knowing he cannot lack this dish, Thanh Vinh went to the kitchen to cook dried fish for him to eat . He also expressed: " Need nothing to paint the seafood, nothing high. No matter how rich he is, Hoai Linh still lives like that, especially the taste of the male artist who is always loyal to dried fish, pickled fish sauce and salty countryside.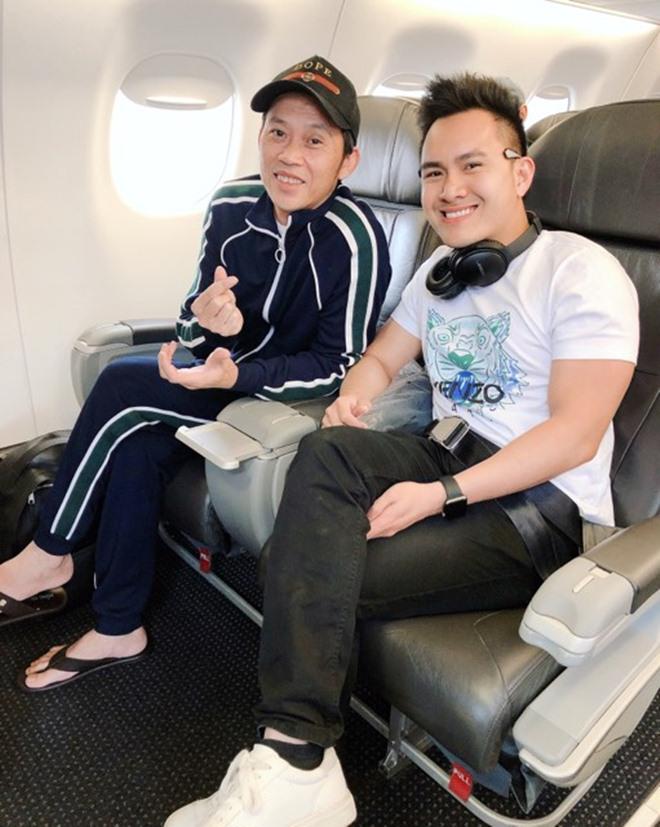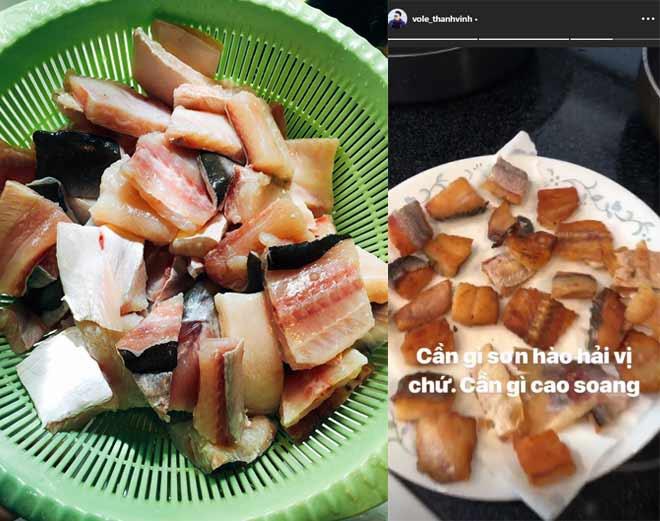 Food "poor" follow Hoai Linh go everywhere.